We are ready to help you find your dream job. From Researchers to Designers, Product Managers to Marketers, we place full-time and contract talent at many of the world's most innovative and successful companies. We help talented professionals choose from a wide selection of opportunities and achieve their desired work-life balance.
Strategy and Ops
UX Strategists

CX Strategists

Product Managers

Product Marketers

Engineers (Full Stack and Specialist)
Research and Insights
UX Engineers

Customer Success Specialists

Business Analysts

Data Scientists
UX/UI Design
UX Designers

UI Designers

Visual Designers

Product Designers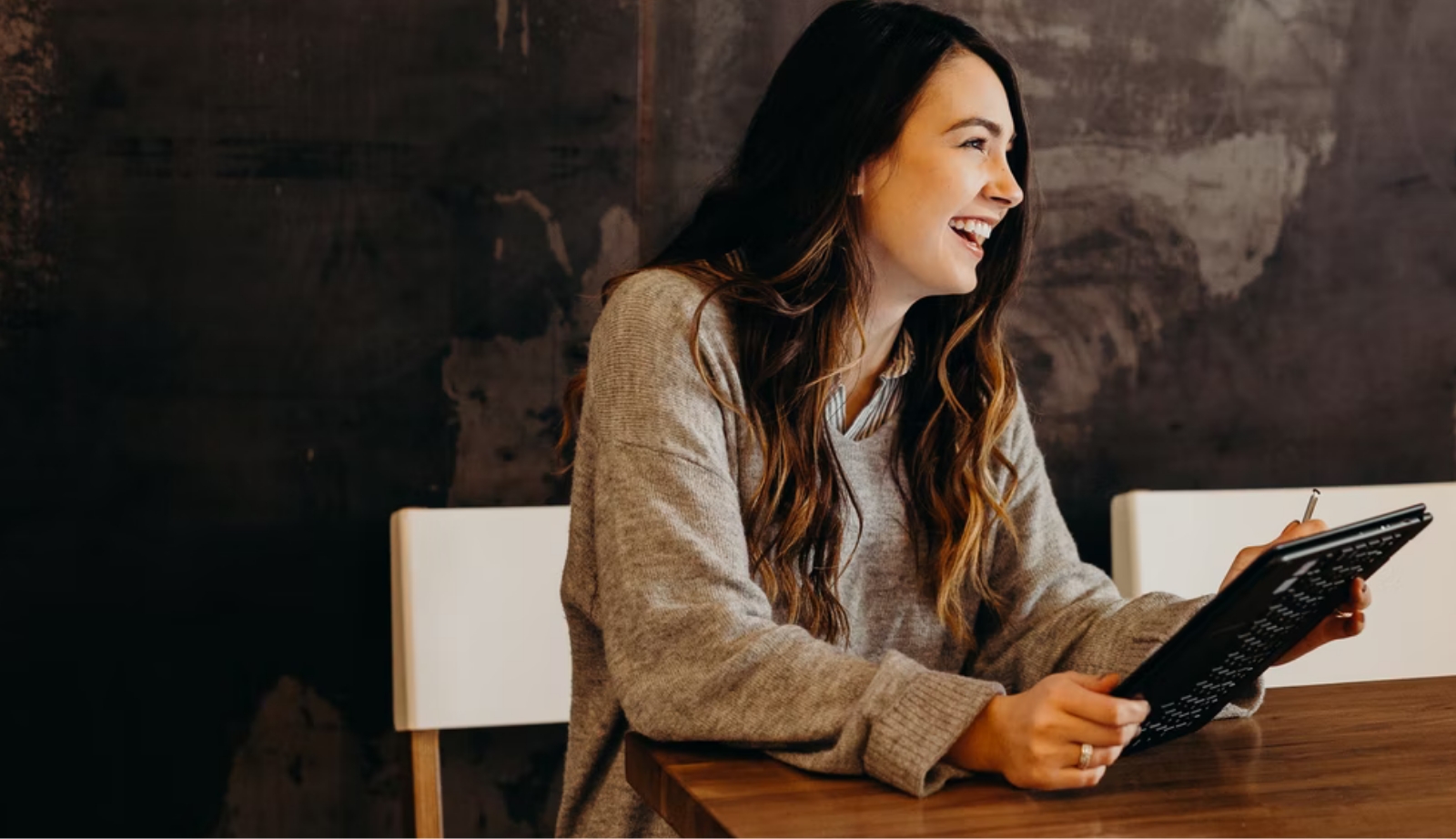 Looking for a
new role ?
Please use the form below to send us your information. We look at all submissions and will reach out to you if there is a fit.
"*" indicates required fields