UX Training & Development
Level-up your team's UX skills and capabilities with our client-proven training curriculum and trainers. Our experts have decades of experience in both professional and academic environments. Whether you have small and new teams or large and established centers of excellence, we are able to apply our unique content to improve knowledge, skill, collaboration, and ultimately deliver increased business impact for your organization.
Our curriculum includes:
Design Thinking powered by Reframe® – teach your teams to work better together

Innovation powered by WIT® – unlock new opportunities for growth

UX Research (Fundamentals and Advanced) – upskill your Designers or maximize the impact of your Researchers

2-Week Research Sprints powered by the Insider Insight® Masterclass

Human Centered Design – bring the voice of the customer to center of your process to deliver solutions that work

UX Center of Excellence Development – learn how to build and optimize your UX/CX team and operation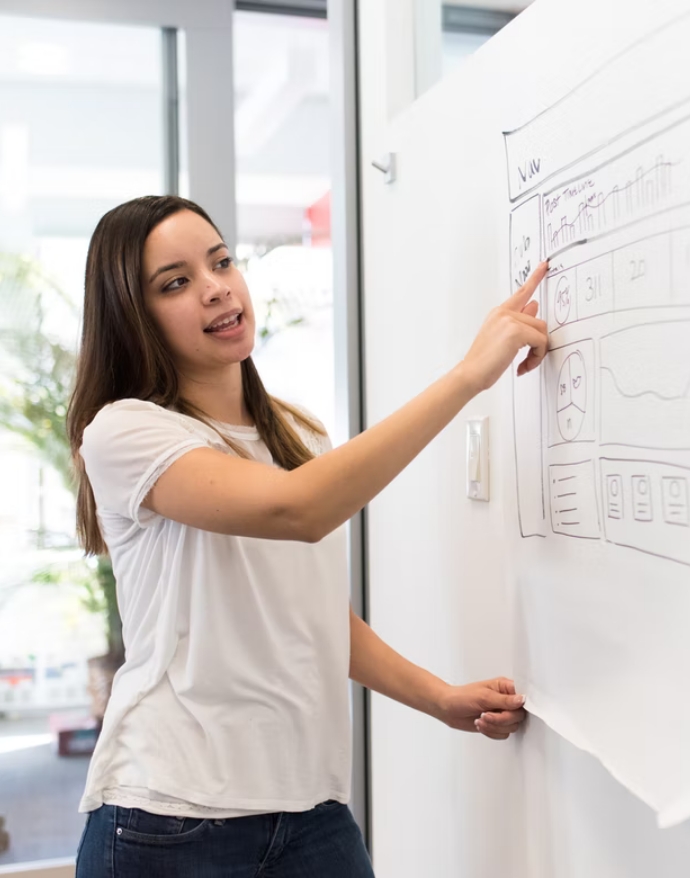 We've helped some of the most talented teams in the most innovative organizations improve the way they work and work together.







CONTACT US
Get in touch with us today to hire top talent or learn more about our training services.
"*" indicates required fields