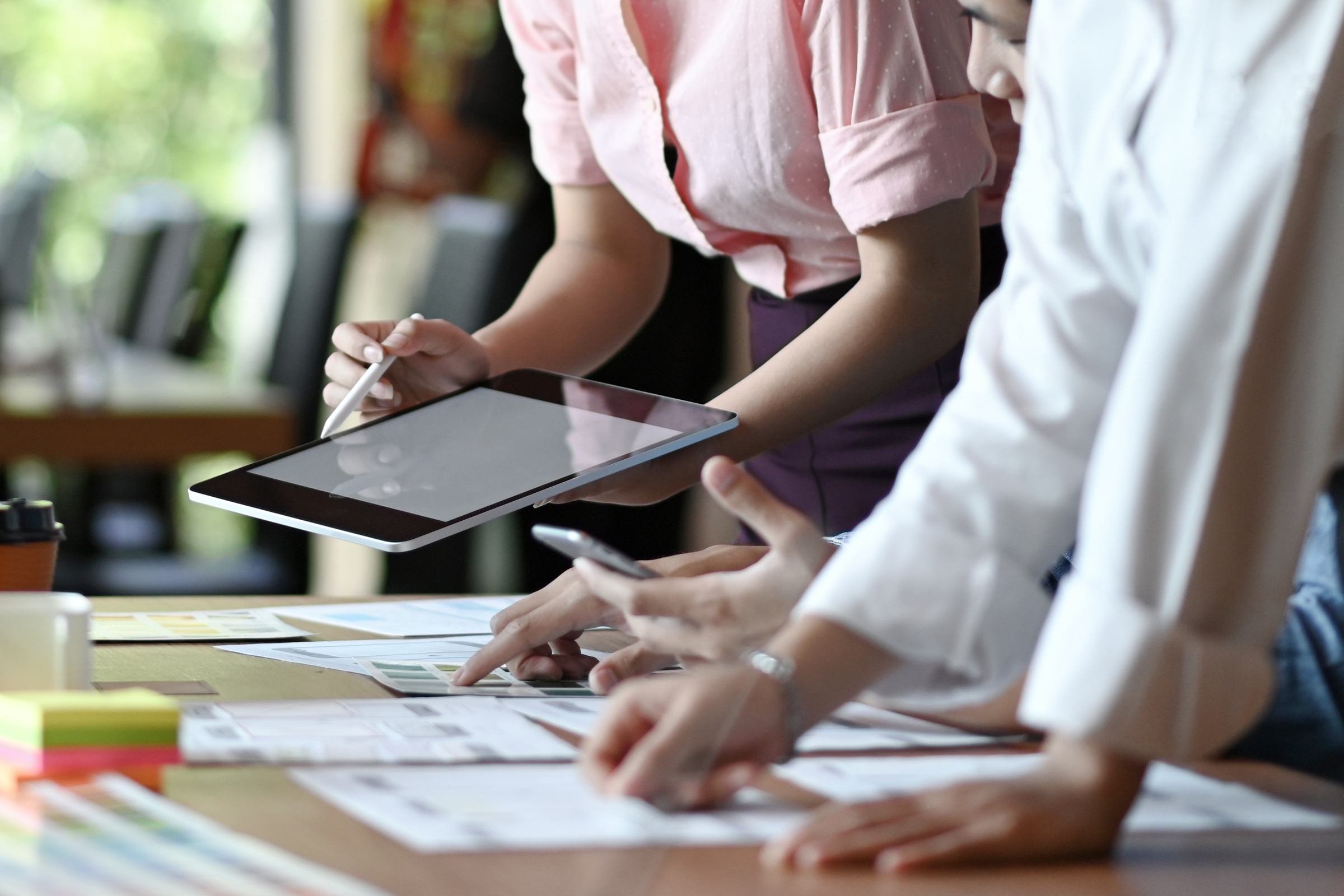 Why Is the UX Market So Hot Right Now?
For UX designers and UX researchers, life is great – they're in high demand. Many companies need UX designers right now, so they have their pick of positions. Yet, if you're a hiring manager looking to build out your UX team (especially if you've never had a UX team before), you're probably confused and stressed; it's incredibly difficult to find the right talent because they keep getting snapped up by other companies, and salaries for UX jobs are high.
In this post, we'll explore why the UX jobs market is so hot right now and how hiring managers can navigate this trend.
The Need for User Experience Design at Companies
The coronavirus had a massive impact on user experience design, which was already a lucrative and in-demand skill set. As the world seemed to shut down, people spent more time online. It became clear that many companies' digital properties offered poor usability, and by extension, a subpar customer experience. To retain customers, businesses began heavily investing in UX.
Many businesses were also forced to move to a digital model, such as contactless delivery, fitness training, and counseling. Additionally, it became clear that firms without a digital presence in the early stages of the pandemic didn't have high chances of surviving. Web development and app development were no longer nice-to-haves; they became necessities.
The UX Designer Shortage
While the demand for UX designers increased pre-pandemic, the shift to doing virtually every daily activity online put far greater pressure on the UX job market. In a flash, the number of available UX jobs outstripped the number of UX designers and UX researchers.
The UX skills shortage isn't confined to a single geographic region, either; the demand for thesepositions spans the globe. As a result, companies find themselves hiring remote workers to fill this need.
A Designer Shortage = Higher Salaries for UX Jobs
When you have a small pool of talent, those workers can expect higher salaries. We're seeing this play out in the UX field, with average salaries on the low end clocking in at nearly $70,000. Salaries can even run higher than $114,000, the high end of these averages.
If companies aren't aware of these salary trends, they won't be able to compete to find the best candidates.
How Can Companies Navigate the Hot Market for UX Jobs?
In a market that simply doesn't have enough professionals to fill UX jobs, how does a company find the right candidates? The process can feel even more overwhelming if this is your first time building a UX team – hiring a UX designer isn't quite the same as hiring for positions in web development or app development.
It's important to remember that you're competing with thousands of companies, and all of them offer excellent opportunities to UX professionals. Here are some tips to help your firm stand out in a hot market:
Make sure you're clear about the roles you're looking for. Clarity shows candidates you're serious about the investment in them, and you can provide the right environment and growth opportunity.
Streamline your hiring process, but don't sacrifice critical steps. Speed is essential to secure the right candidate, yet you still need due diligence.
Understand salary expectations and offer salaries that are in line with other companies.
Refine your elevator pitch. Share a transparent, truthful, exciting story to attract candidates to your company.
Work with a specialized UX recruiter that understands the nature of the space, has a robust and growing talent network, and can move quickly to find the right candidates.
If you'd like more insight on the UX talent market or need a partner to recruit, train and retain your team, UX Hires is here to help.