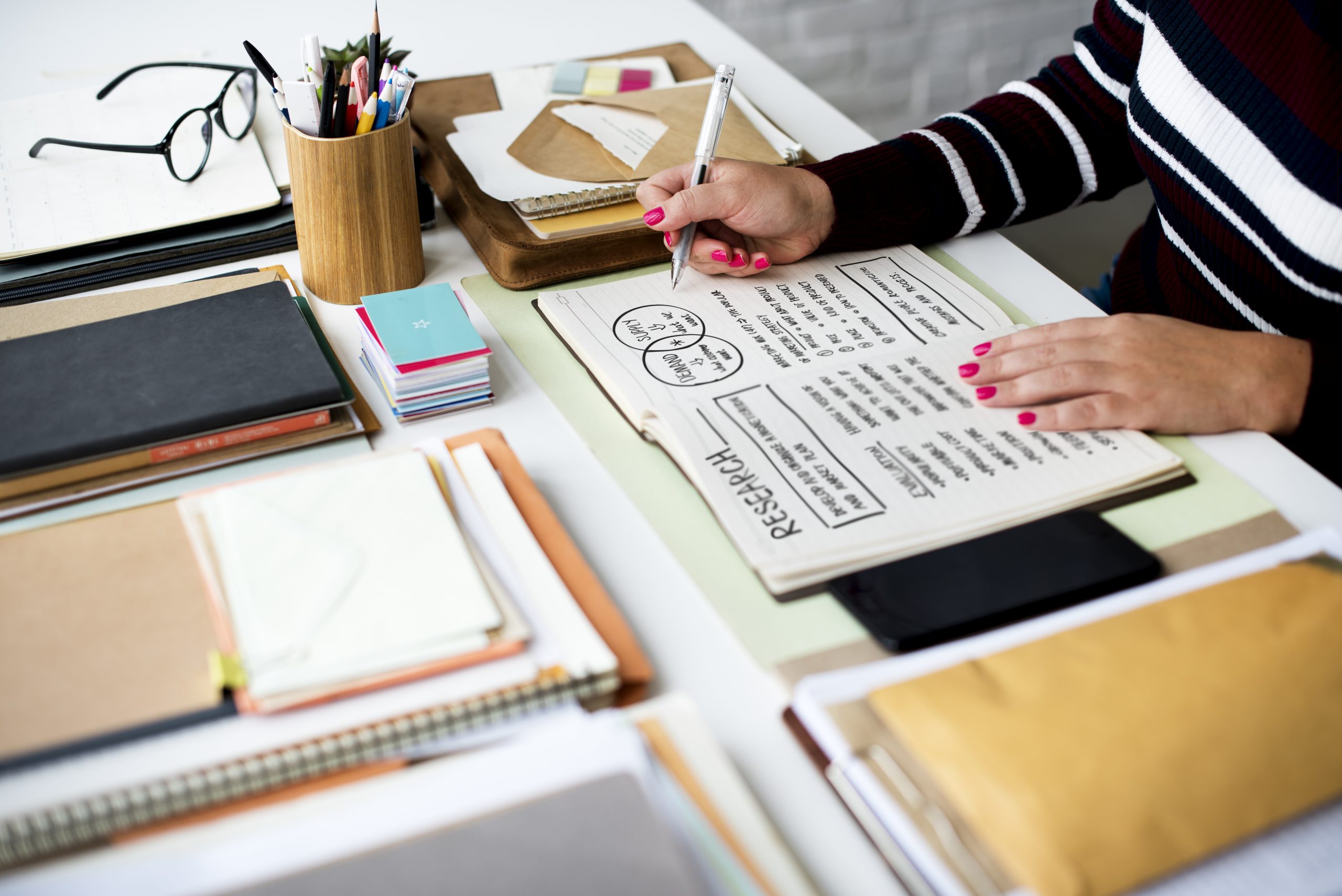 What UX is NOT According to The Experts
The user experience, or UX, field isn't new. It's been lurking in the shadows creating a path for the experiences that have shaped our society for decades. But as a new technological revolution swelled in the 1990's user experience stepped into the spotlight. It became integral in creating dynamic design and fostering innovation.
As the landscape becomes increasingly competitive, designing for user experience can make a big difference in creating digital products that are more rewarding for the user. And in doing so, a company can increase conversion and cultivate brand loyalty.
There's just one problem.
No one really knows what UX is other than those who UX. But, for businesses and job seekers alike, it's important to have a clear understanding of what falls under the blanket of UX. And to distinctly recognize what doesn't.
The International Organization for Standardization defines the term user experience as a "person's perceptions and responses resulting from the use and or expected use of a product, system or service." Essentially, the user experience is how a user feels while thinking about or interacting with a product or service. And those who plan and create for those experiences are UX designers. Simply "Seeking Talented UX Designers" may not accurately communicate a company's distinct needs or attract a candidate qualified to fill the role.
In order to understand the role of a user experience designer, it may be helpful to discuss what user experience isn't.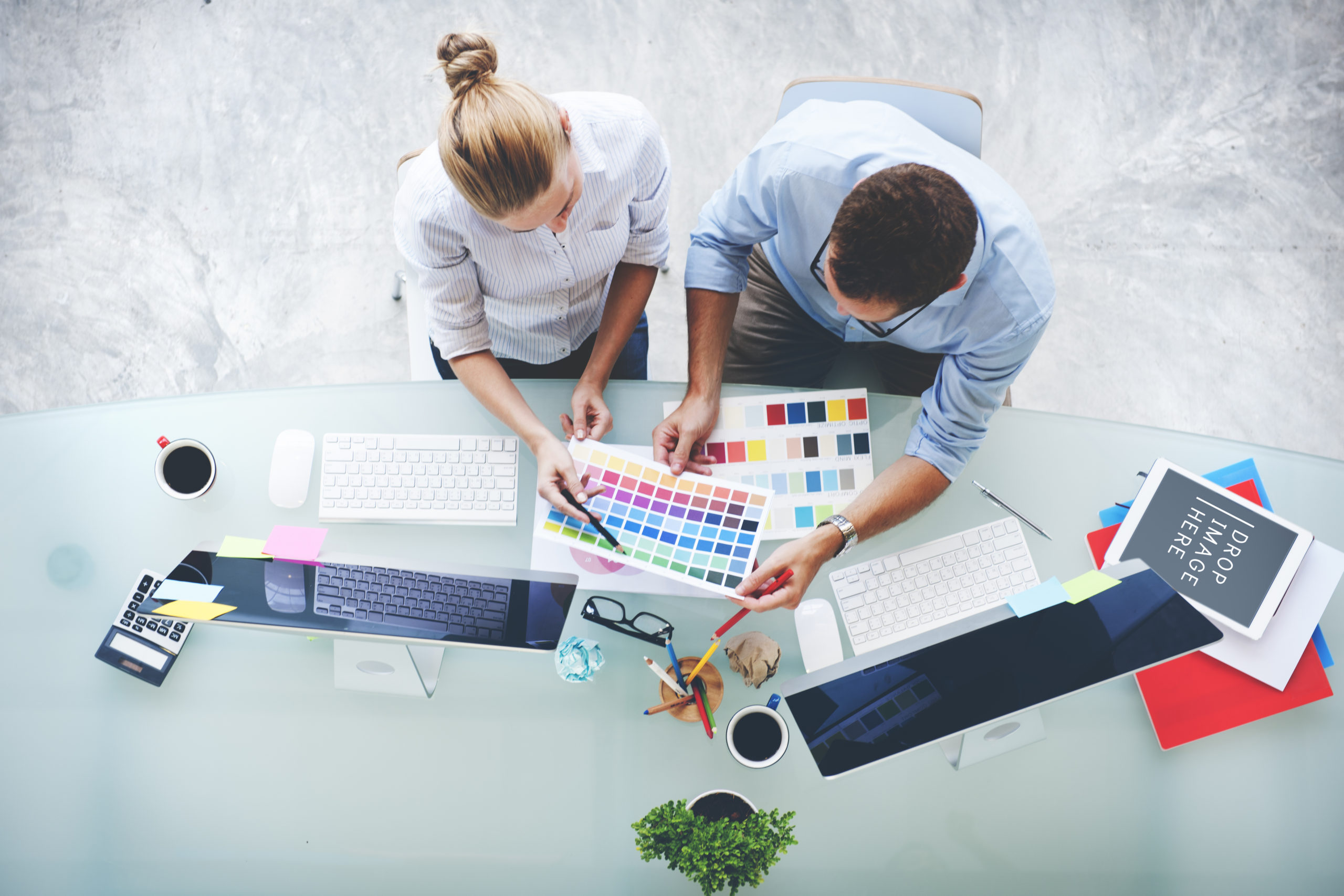 UX is not "going with your gut"
If a product or service is the house, then research is its foundation. Designers don't simply guess what users need, want and feel. They infer their needs and motivators based on thoughtful user research, user interactions, and data collection. By taking that information and creating personas, designers can identify a starting point to better determine how a product or service fits into the lives of its users. Then they will seek to improve this interaction. "Going with your gut" could mean ignoring some aspects of the user's needs that matter most in determining the success of a company's product, service or overall customer satisfaction.
It's not Web Development
Web development requires the implementation of coding to create page layouts, styling and features for websites and applications. Front-end web developers build out the technical elements to make a website or application run smoothly and bug-free. But don't be fooled if their résumé shows "UX/UI"— web developers may work with UX designers, but they themselves are not. Without a good UX team behind them, web developers are simply putting up the walls of a home without permits, risking the structural integrity and putting all of the builder's money, and their hard work, at risk.
User Experience is not making things look pretty
Do UX designers want things to look visually appealing? Of course. But what is visually stunning design if it's not also user-friendly? Rather than simply aiming for aesthetics, UX designers use a series of processes rooted in research and design principles to begin the design process. They define the information architecture (IA), making the navigation of a site, product or application easily mappable. Users should know at all times where they are and how to get where they need to go. Whether they are avid visitors or first-time users the information they seek should be easily accessible.
Once the structure is in place, UX designers create wireframes to begin building out the design. Like blueprints, they outline each step users take during their interaction with a product, and act as placeholders for the intended design and development. Building off of the wireframes, a UX team will then create a prototype. The prototype then goes through user testing and research to trouble shoot any issues that may arise.
All of the above is integral in creating great, functional design, that also looks pretty.
UX is not IT
By definition, information technology (IT) is anything related to the technology of computing and distributing data. This includes the development, use and maintenance of networks, systems and software. An organization's IT infrastructure needs to be built and maintained to keep data safe and systems functioning properly. Back-end development and information technology aren't rooted in UX or IA, so beware of those applying for UX positions whose primary experience is in IT.
UX designers may be capable of UI Design, but not all UI designers practice UX design
Interactive design isn't built exclusively by UI or UX designers. The UX team will coordinate with UI designers to create a collaborative interactive design. UI designers are often lumped in with graphic designers, while they're actually involved in a more data driven part of the design. UI designers take all of the information gathered, interpreted and executed by the UX team. They then translate it into beautiful visual design that creates a positive experience for users.
In distinguishing the different facets of interactive design, it becomes clear that beautiful and impactful design is a process that cannot be accomplished by bulking a staff with developers and designers. Rather if you're looking to hire a UX role, be clear about the specific needs of the team. And definitely be sure to understand their distinct differences. Thoughtfully crafting job descriptions that accurately depict desired processes and results a potential team member must possess, makes finding those assets a much easier task. We actually wrote the guide to appropriately hiring for UX jobs.
And for those looking for a UX job, recognize what you bring to the table. Be clear in your experience when applying for a position. Using UX terminology and suggesting expertise in areas outside of your previous scope can waste your time. This can also turn off a potential employer who may need the specific skills you possess to fill another role.
About UX Hires
UX Hires helps you build your dream UX team or find you the perfect UX job. We are experts in User Experience recruitment. We understand what you mean when you say you need to fill a user experience design role. Thanks to our affiliation with Motivate Design, a leading user experience research and design agency, UX Hires has an unparalleled understanding of the UX Design, UX Research, and Visual/UI Design space and reach within the community.