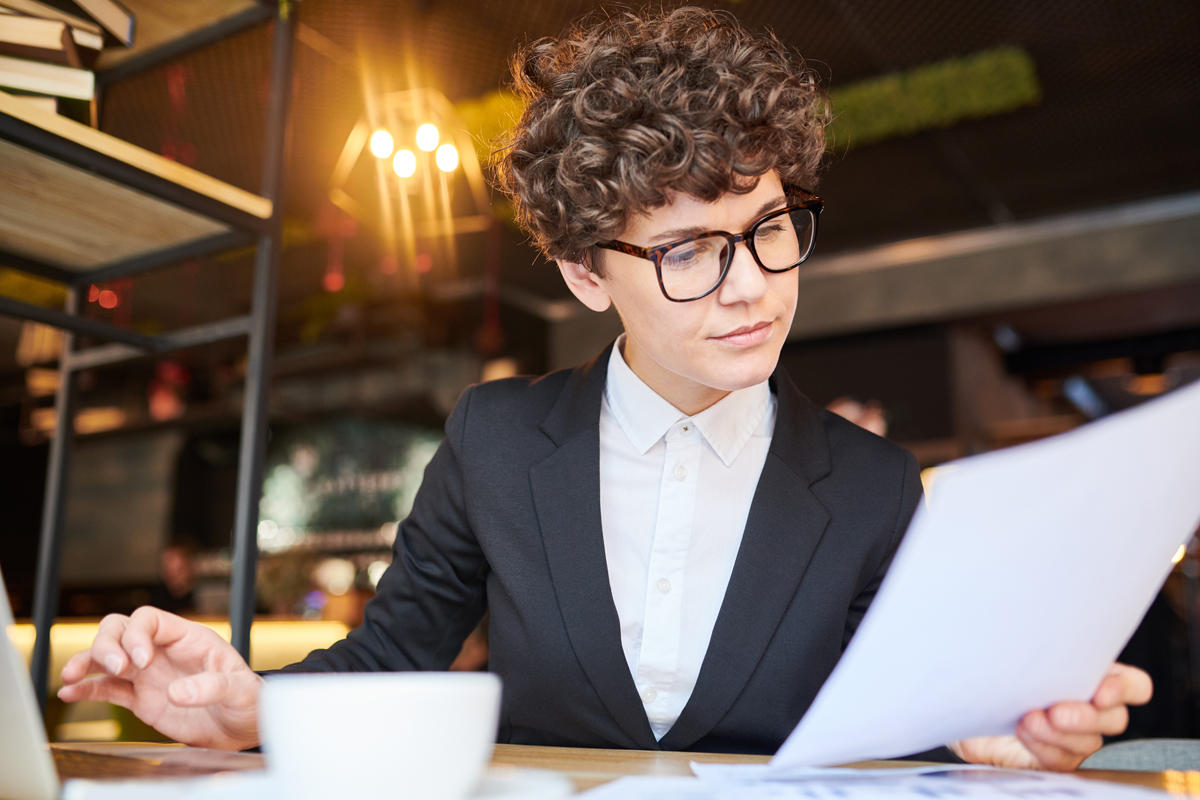 Struggling to Find UX Talent? Time for a Recruiter Who Specializes in UX
Raise your hand if this situation sounds familiar (or maybe you're in the midst of this right now): you need new UX talent, but you don't have the time, the resources, or a deep understanding of the UX field. You've put up a job posting, yet you're not finding the right candidates. In the meantime, your company still has an unmet need for UX design or UX research, and you can't figure out how to fill it.
If you've never recruited UX professionals before, you'll quickly discover it's difficult to find proven talent with the experience, understanding of strategy, and vision. This endeavor can
waste valuable time and effort on your company's part. That's where a specialized UX recruiter comes in. In this post, we'll explore how and why a UX recruiter helps you fill open UX jobs with the right people.
Staffing Agencies: A Primer
The core business of a staffing agency is to find the right candidates to fill open positions. You turn to a staffing agency when you don't have the time, resources, or understanding of a role.
That being said, not all staffing agencies are created equal. Some staffing agencies specialize in filling particular roles (for example, there are tech recruiting firms that only fill roles in the hi-tech space). Other staffing agencies will aim to fill any role – they don't focus on a specific industry.
UX recruiters specialize in filling UX jobs, such as UX designers and UX researchers. In the next section, we'll talk about why you should find a UX recruiter.
Why Turn to a UX Recruiter?
Did you know the following things about the UX job market?
For a number of years, UX design and UX research skills have been in-high demand
The global pandemic led to a massive digital shift, creating an even greater demand for UX jobs
As a result, there are more UX jobs than there are people to fill them
Due to the hot market, UX professionals tend to receive multiple job offers and expect high salaries
Hiring for UX jobs isn't the same as web developers or app developers – UX professionals have a particular set of skills
If you're unaware of these trends, you'll struggle to find the right candidates for your UX jobs. A UX recruiter, on the other hand, tracks what's going on in the UX industry. Moreover, they're deeply familiar with what UX professionals do, so they understand job requirements (sometimes even better than hiring managers).
Because of this knowledge, UX recruiters can also find the right candidate faster. Over the years, these recruiters have developed an enormous database of UX professionals, so they can quickly identify the right fit for your organization. In addition, their expertise in this field means that UX recruiters can define the job description, recommend the appropriate role and even an ideal team structure.
What to Look for in a UX Staffing Agency
Here's what to look for in a UX staffing agency:
Extensive experience
Wide network
Can work with clients of any size
UX Hires has years of experience in the UX industry as well as UX recruiting. Moreover, UX Hires is connected to Motivate, a UX agency. UX Hires' Studio Solutions allows companies to outsource the entire project to us – we're responsible for the team as well as the deliverable. To learn more, contact us.