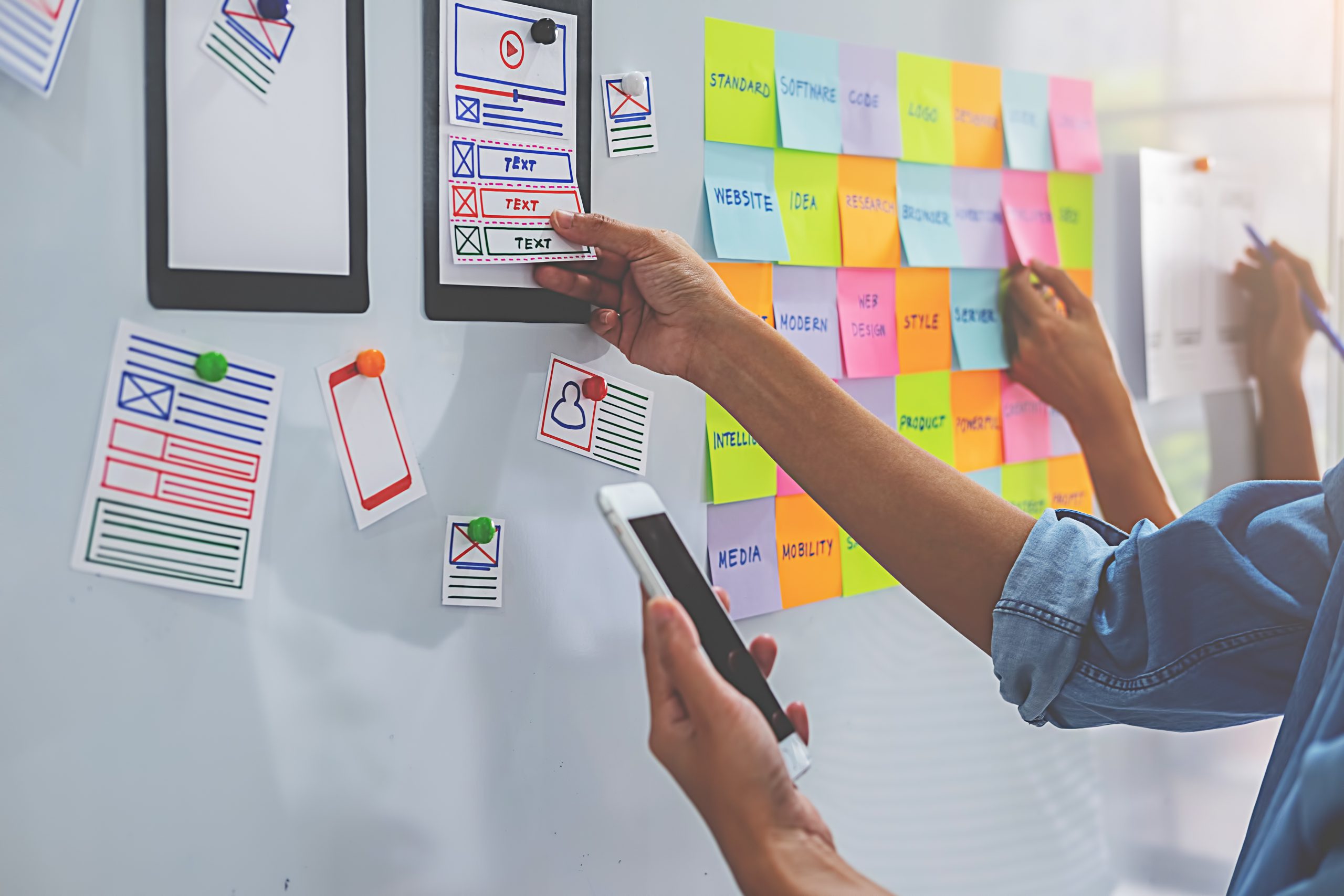 How UX Hiring Should Work According to Staffing Professionals
UX Recruiting and staffing often presents a unique challenge. Job seekers in most fields are accustomed to the traditional and often drawn-out hiring process. But UX professionals and the companies hiring them typically utilize a different recruitment strategy. As experts in understanding how customers think and feel, they tend to regard every situation in terms of usability and emotion. So how does the UX hiring process work? Here's how UX Hires thinks it should work:
Start by Knowing Exactly What You're Looking For
Simply advertising for a "UX designer" without providing a specific description of the niche requirements of the position isn't likely to get much traction from potential candidates. The UX field is large and varied. Anyone searching for a UX jobs is looking for not only a company that appeals to them, but for a role that does as well. With so many companies hiring for user experience design roles, candidates aren't very likely to settle. So a listing that doesn't have a very specific scope, focus, and list of responsibilities will be a red flag. Providing plenty of details and expectations for the role as well as what you're looking for in terms of company culture fit will go a long way toward attracting the right kind of attention.
Be Proactive in UX Hiring
If you were planning to take a passive approach and wait for candidates to come to you, this likely won't yield many results for UX staffing either. The high demand for UX design skills has allowed designers to be selective in their job search. They want to feel like any potential employer has an active interest in them for the unique skills they provide. Luckily, there are tools that you can use to find the right fit. Consider working with a UX recruiting agency. UX Hires, is an easy and seamless opportunity to be introduced to the right talent for the job. Recruiting agencies that specialize in particular industries have the background and expertise to understand exactly the kind of role you're looking to fill. Working with a team that understands user experience hiring inside and out might also help expedite the hiring process.
Do The Research
Additionally, most designers have a prominent online presence, through a LinkedIn profile or a personal website of their work. By screening through this material recruiters can zero in on designers whose experience and interests most closely align with their needs.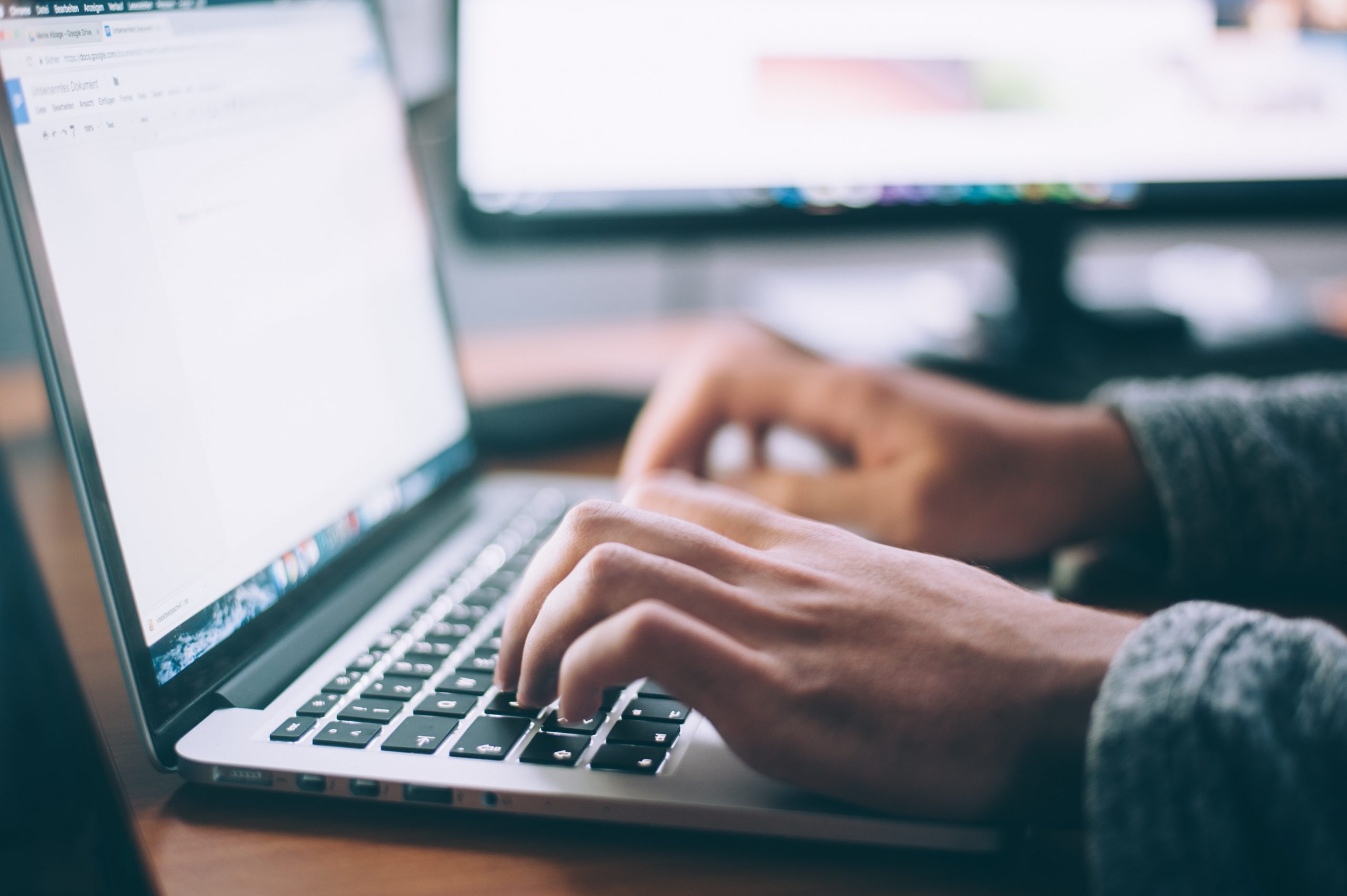 Don't Create Obstacles
Here's where things can get difficult. A unique characteristic of UX designers is that their entire profession is dedicated to making products, services, and experiences as user-friendly as possible. Some traditional recruitment tactics that may be valuable to employers, such as outdated online information forms, might cause a qualified designer to lose interest in a position. Engaging with a clunky or seemingly unnecessary experience as an early step might cause them to conclude that the job isn't right for them anyway.
UX designers put a lot of emphasis on relationships and personal experiences. Their first contact in the recruiting process should be someone who can provide an authentic portrayal of the work environment. They will see right through vague buzzwords and unclear descriptions of their potential responsibilities. Forcing them to go through someone without the appropriate knowledge will rightly be seen as a significant obstacle.
Streamline Your Process
Given the high demand for their skills, UX candidates are likely to receive job offers more quickly than other fields. Companies often fall into the trap of thinking they'll miss out on the "perfect" candidate by settling too quickly. But, they're more likely to lose an ideal UX candidate they've already interviewed because they make them wait too long before following up with them. The follow-up wait time is part of the hiring "user experience," so recruiters need to make sure they move quickly. If you know you've found a fit, why wait?
Recruiting and hiring UX designers is a challenging process due to the unique nature of their profession. In order to position themselves competitively, organizations must treat the hiring process itself as a product. So create the best possible user experience for it. Make it engaging. Don't waste time. Streamline the process. By identifying and removing obstacles that could potentially undermine the recruitment experience for the company, the opportunity is already way more compelling. In a nutshell, this is how UX Hires feels the user experience hiring process should work. And guess what? We're here to help you get it right.